Even though the temperature outside in metro Atlanta is still averaging almost ninety degrees, tomorrow begins the first day of Fall 2016. Soon the leaves will begin to change and the temperature will cool down. Have you ever wondered through the years how the first day of fall is determined?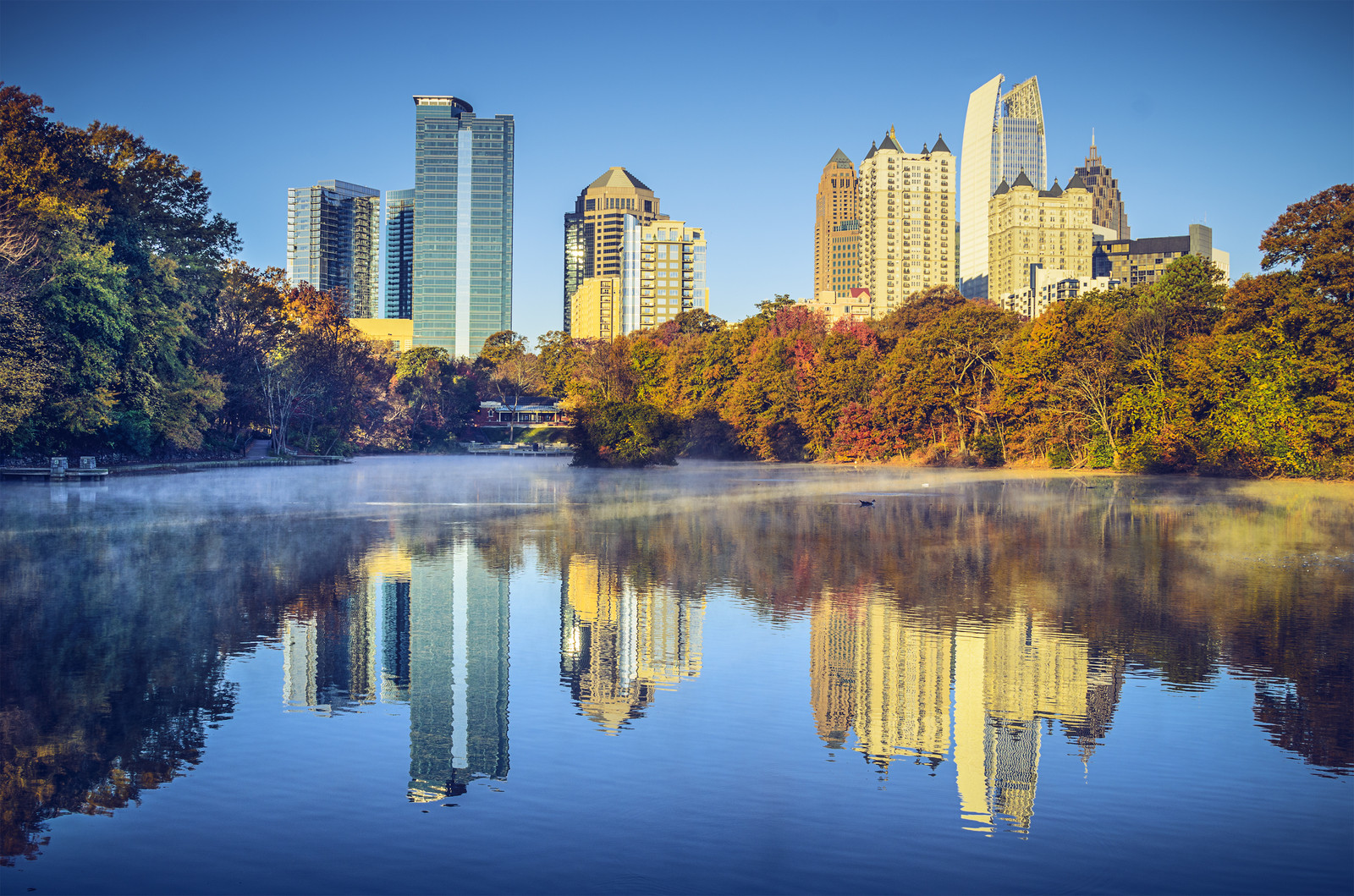 In the United States and the rest of the northern hemisphere, the first day of the autumn season is the day of the year when the Sun crosses the celestial equator moving southward (on September 22nd or 23rd). This day is known as the Autumnal Equinox.
Read more by clicking here.