Millennials are the future of real estate because they will account for half of all buyers currently in the market. We have all gotten used to hearing the term millennial in media and business but who are they really? What is their age group? What is important to them? How do they spend their money?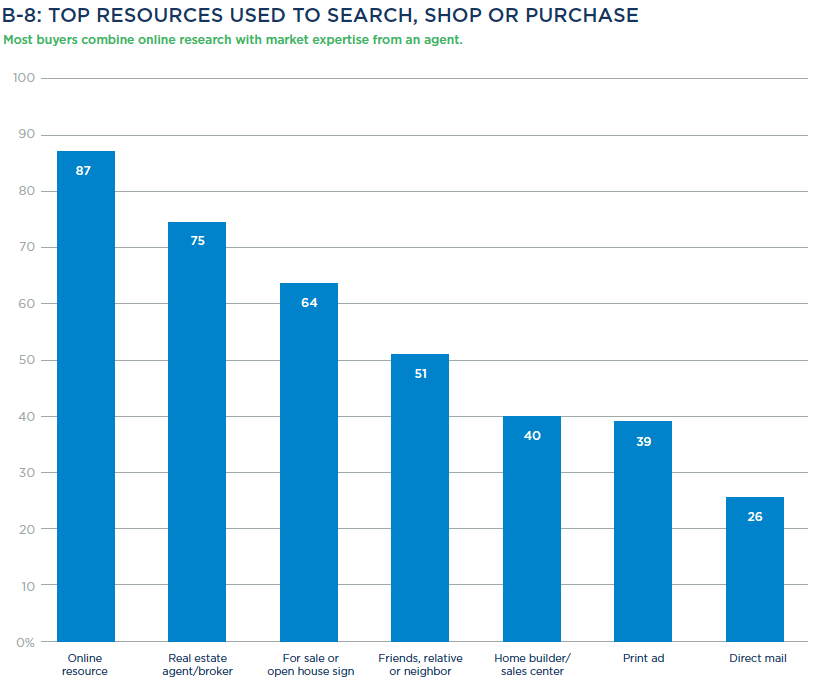 Photo Credit : Zillow.com
Millennials were born from 1980 to 1995. Some believe they don't want to purchase homes or don't want homeownership badly enough to make the sacrifices necessary to save up the funds.Others are taking advantage of the great opportunity to own real estate in this market as prices and interest rates continue to increase.
52 percent of buyers weigh renting at the same time as they're shopping for a home
87 percent of buyers use an online resource at some point during their home search
millennials are more likely to stay in touch with their agent (40 percent do) and more likely to recommend their agent to others (55 percent do) compared to older generations.
Millennials are extremely loyal to their agents and expect their agent to be a strategic partner in the process. If you are successful with these clients, you may have a client for life," Zillow Group spokeswoman Amanda Woolley told Inman via email.
Millennial sellers are just as likely to use an agent as older generations (88 percent do), though they are more likely to use online resources as well, according to the report. Millennials are more likely to consider more than one agent than their older counterparts and more likely to find their agent online. A third of all buyers find an agent through a personal referral, but more than a quarter (26 percent) are finding their agent online.That latter figure goes up to 29 percent and 27 percent for millennial and Generation X buyers, respectively.
Read more about this topic from Zillow by clicking here.