Atlanta is still experiencing low inventory in the real estate market. This mismatch of supply and demand drives prices up. Last month, Fulton county had a median sales price of $400,000 per month. DeKalb county was the second highest at $286,960 per month.
This poses the question of where have all the starter homes gone? How can first time homebuyers, millennials and blue collar workers take advantage of homeownership?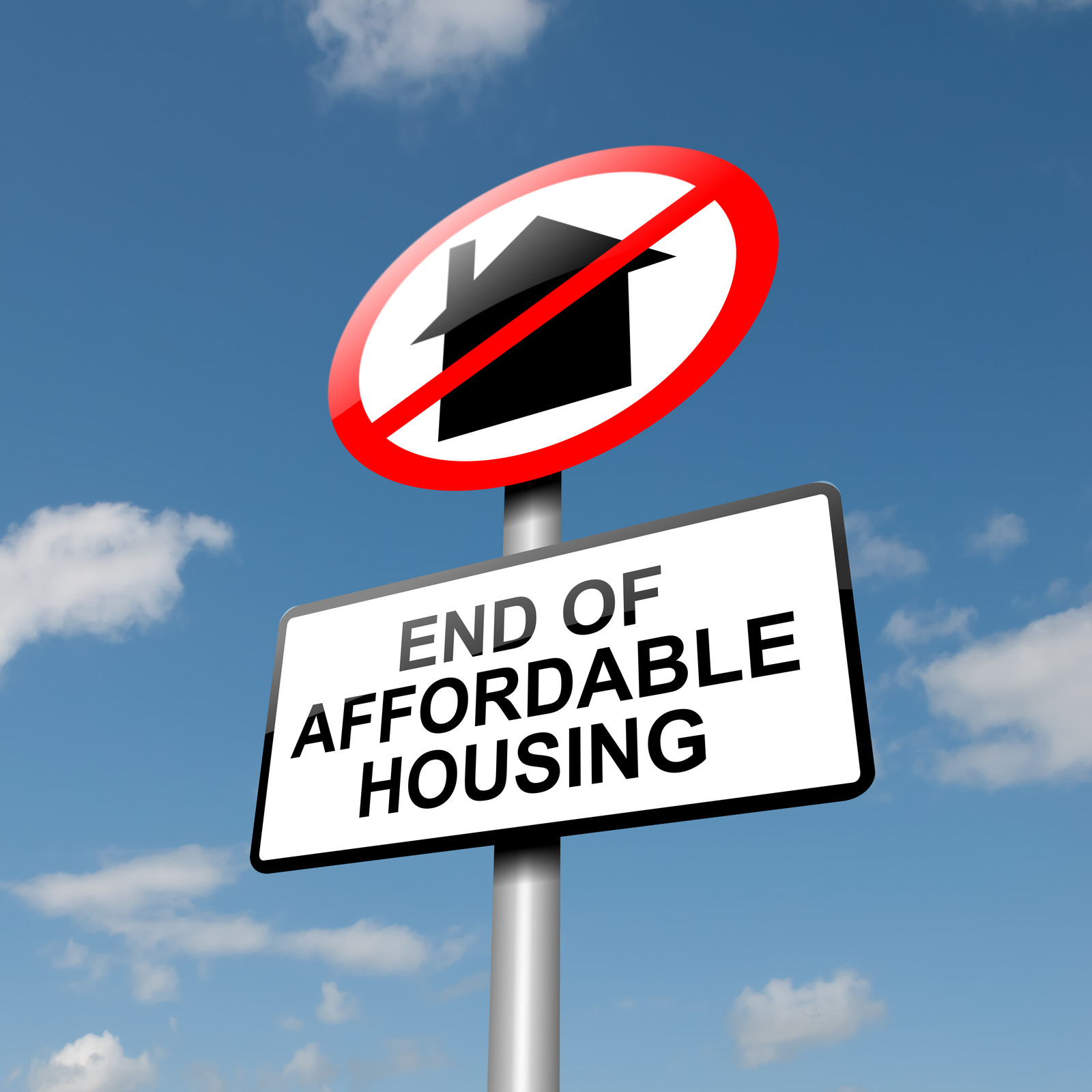 Click here to read more from John Adams on Fox 5 Atlanta.