It is inevitable. Once the market turns around the real estate market experiences additional investors and flipping. Flipping is defined by Investopedia as a type of real estate investment strategy in which an investor purchases properties with the goal of reselling them for a profit. Profit is generated either through the price appreciation that occurs as a result of a hot housing market and/or from renovations and capital improvements.
Are you interested in investing in real estate and/or flipping houses? Contact me to discuss further.
Read more about flipping in the Atlanta market in my blog below.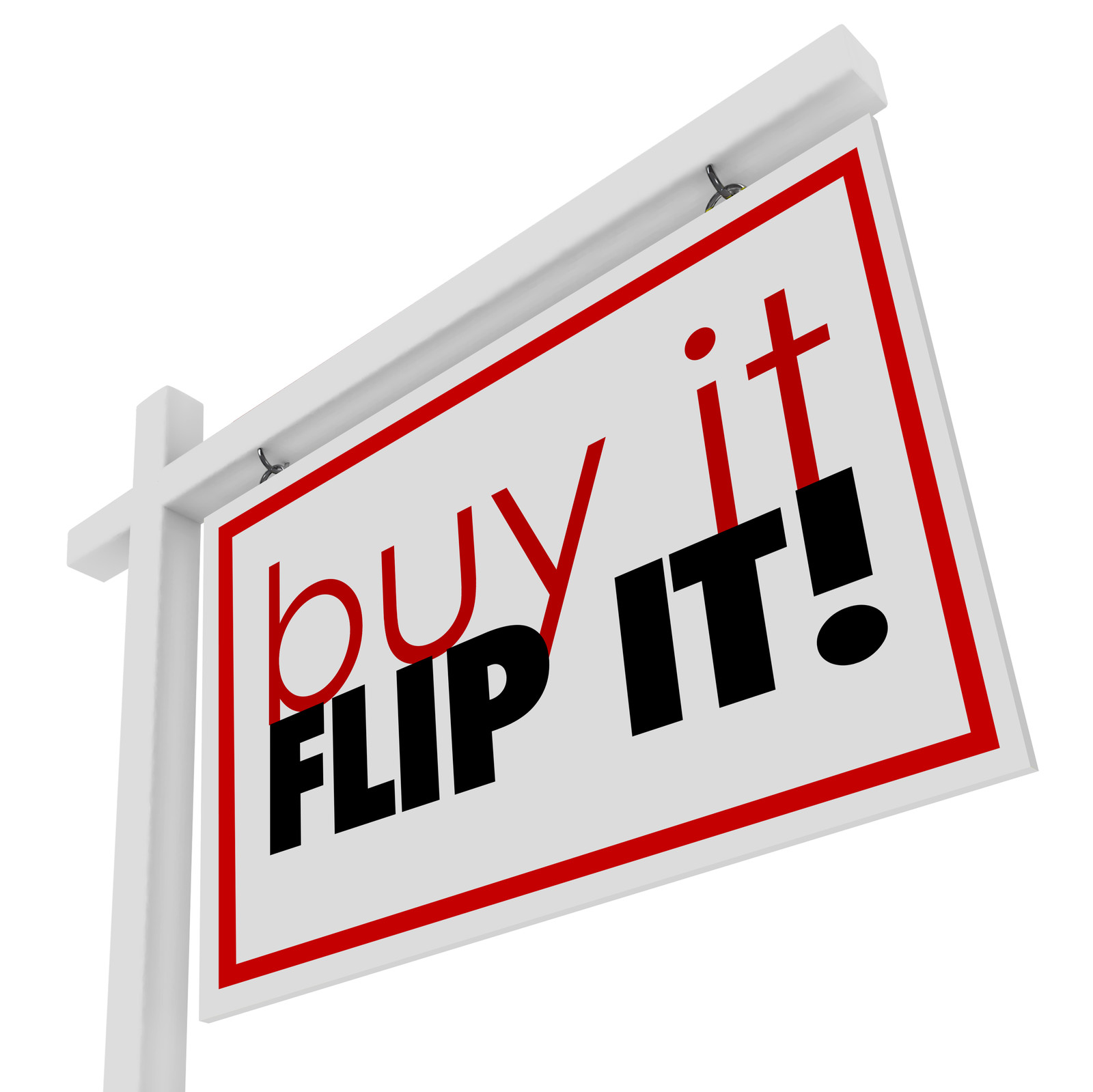 http://www.ajc.com/business/real-estate/house-flip…