Home staging can impact a buyer's perception of a home and even persuade them to make a higher offer.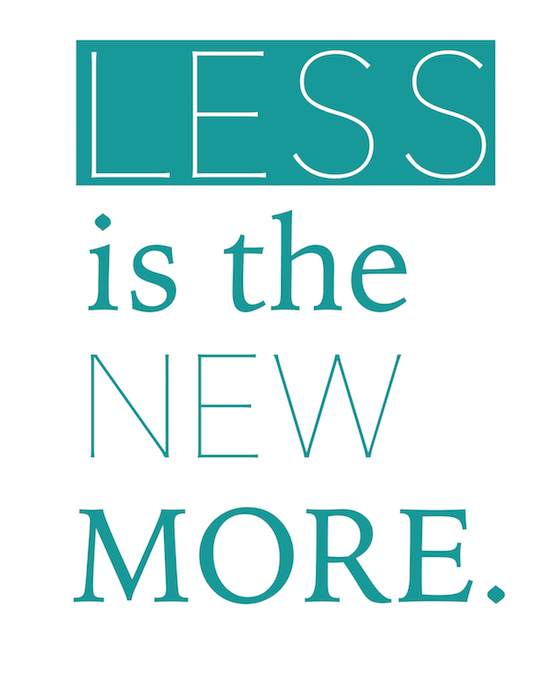 According to the National Association of REALTORS®, 96 percent of buyer's agents say that staging has an effect on at least some buyers.
You can make your home appealing to a number of potential buyers because staging your home can make your house look bigger, brighter and cleaner.
After you've de-cluttered and cleaned your home, you are ready to stage it. Reposition sofas and chairs into cozy conversation groups, move artwork and accessories and make a great first impression with a fresh coat of paint!
A staged home spends less time on the market, according to 62 percent of REALTORS® surveyed for the National Association of REALTORS® 2017 Profile of Home Staging. The report found that the most important room to stage was the living room, followed by the master bedroom, kitchen and yard.
Staging doesn't have to cost a lot of money. Projects can be scaled to the seller's budget. Some may stage the entire house, others just key rooms. Many of the elements of home staging can be done at little cost.
Instead of putting new carpet in a room, have the carpet cleaned. Scrub the shower door and consider replacing an old vanity with a pedestal sink. Open up your window shades to let the light in and brighten your living room.
If you have some money to invest in staging your home, update an old brick fireplace and replace the brass screen. Stain outdated cabinets and remove or replace old kitchen hardware.
Staging a home makes it easier for potential buyers to visualize the property as a future home.